Manfred Baier
November 26, 1934 -
March 13, 2012
Manfred's Obituary
Obituary will be available soon.
Add or view memories
Memories of Manfred
Karon Lamkin
Mar 21, 2012
With great sorrow we place you in the makers hands.
At the same time we rejoice that you are reunited with those who have gone before.
With Love Karon, Reece, Deana
Patty
Mar 19, 2012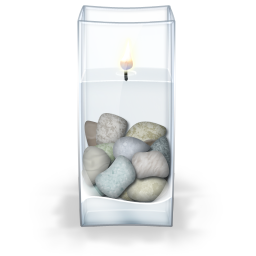 Miss you soo very much Dad,
At least your free of your pain and with Mom again. Gie her a kiss from me. Your daughter, Patty
marissa chris and kids
Mar 18, 2012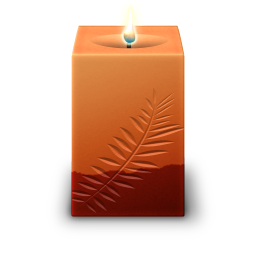 Richie and Nancy so sorry for your loss our prayers are for you and your family.
From: Megan Watz
Mar 17, 2012

Dear Richie, Patty, Fred & Family,
Words cannot even begin to express my sorrow on the loss of your father.
May you take comfort in knowing an angel is now watching over you. May your memories of your beloved father give you strength during this difficult time.
You are in my thoughts and prayers.

Dave,Angi,Wade,Ty Johnstone
Mar 17, 2012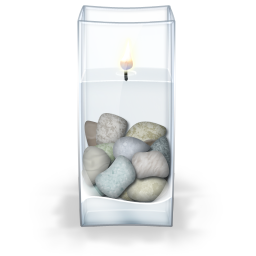 Our deepest sympathies on your loss of your father. Our prayers are with you and you family at this time.
Dorene Colclough
Mar 16, 2012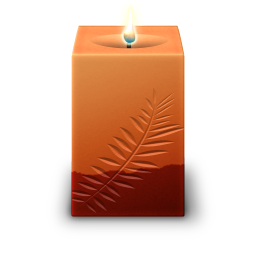 Richie & Family,
I am sorry to hear of the loss of your father.
Photos & Videos of Manfred
Videos
Loading...
Photos
Loading...
Healing Registry
Services & Events
Visitation

Saturday, Mar 17, 2012

6:00 PM - 8:00 PM

Fred Hunter's University Drive Home
2401 South University Drive
Davie, Florida



Map & Driving Directions
No Service Info
Subscribe to updates
To receive email notifications when a new memory or photo is added to Manfred's online obituary, please enter your information below.
Manfred's Monument
Loading...
Services & Events
Visitation
Fred Hunter's University Drive Home
March 17, 2012, 6:00 PM - 8:00 PM
No Service Info
+