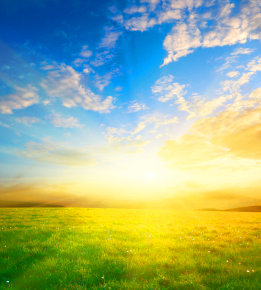 Diana Delgado Ramos
August 16, 1933 -
June 17, 2012
Diana's Obituary
Diana Delgado Ramos, 78, of Miramar, FL passed away on June 17, 2012. Fred Hunter's Hollywood Memorial Gardens Home.
Add or view memories
Photos & Videos of Diana
Videos
Loading...
Photos
Loading...
Healing Registry
Services & Events
No Visitation Info
No Service Info
Subscribe to updates
To receive email notifications when a new memory or photo is added to Diana's online obituary, please enter your information below.
Diana's Monument
Loading...
Services & Events
No Visitation Info
No Service Info
+